Wet Mops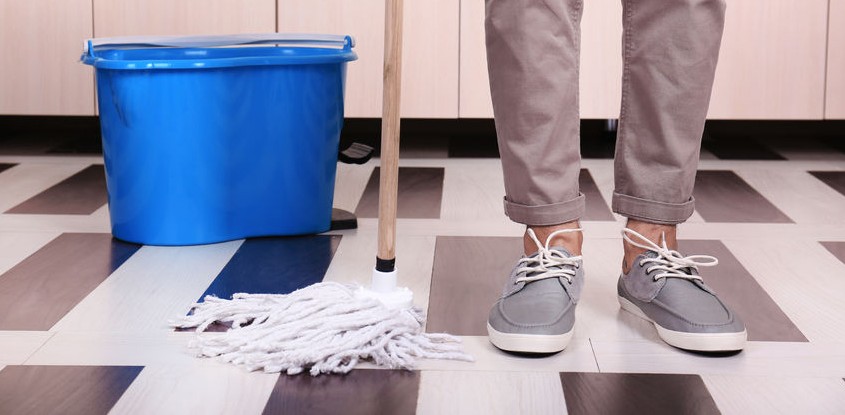 When it comes to janitorial products, NDC Mats has you covered. We provide businesses with a variety of facility services such as mops, air fresheners, floor mats, and many more products. One of our highly coveted products is our wet mop. Our commercial wet mops are durable enough to cover more surface than the average mop. The fiber in our wet mops will soak up all moisture faster than the typical wet mop and will allow your business's janitor to complete tasks quickly.
Contact NDC Mats today for a price estimate on the service you are requesting information for. We have quality business service specialists who will be able to price out various options that best match your needs as well as your business's and build a delivery schedule which best match your own hours. Then, our experienced drivers will get to work in delivering your products in a timely and efficient manner.
Give us a call today at 800-238-2387, you will not regret it. Our service is a quality investment as we will save you time and money. Our wet mops are highly efficient in cleaning and your janitorial staff will complete their tasks exceptionally fast, allowing them to move on to the next job. Do not hesitate in contacting us today.