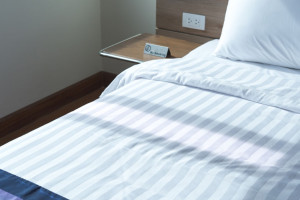 When it comes to your business, keeping it clean is a top priority.
Many businesses do not know this, but the way you clean your business equals how likely you are to getting a higher clientele. When customers or visitors notice a business center is not taken care of well enough, they will be less likely to use their services. This is why NDC provides superb facility services in order to keep your business in top shape.
Mat Rental Services
Your business most definitely needs a mat rental service. We are confident that our service definitely does the job in this department. We have been around for many years and know the ins-and-outs in the industry. We have dealt with a myriad of businesses that request a wide array of requests. If you need to get a quality mat rental service, NDC Mats is who to call.
Whether you own a restaurant, hotel, hospital, or country club, we provide facility services for any business.
Leave it to the professionals when it comes to a mat rental or facility services. If you are a business in the New York Metro / New Jersey area you definitely should give us a call. NDC Mats will take care of you and we will be sure that you will be one of our happy customers. Call (800) 238-2387 and get in touch with a sales representative today.