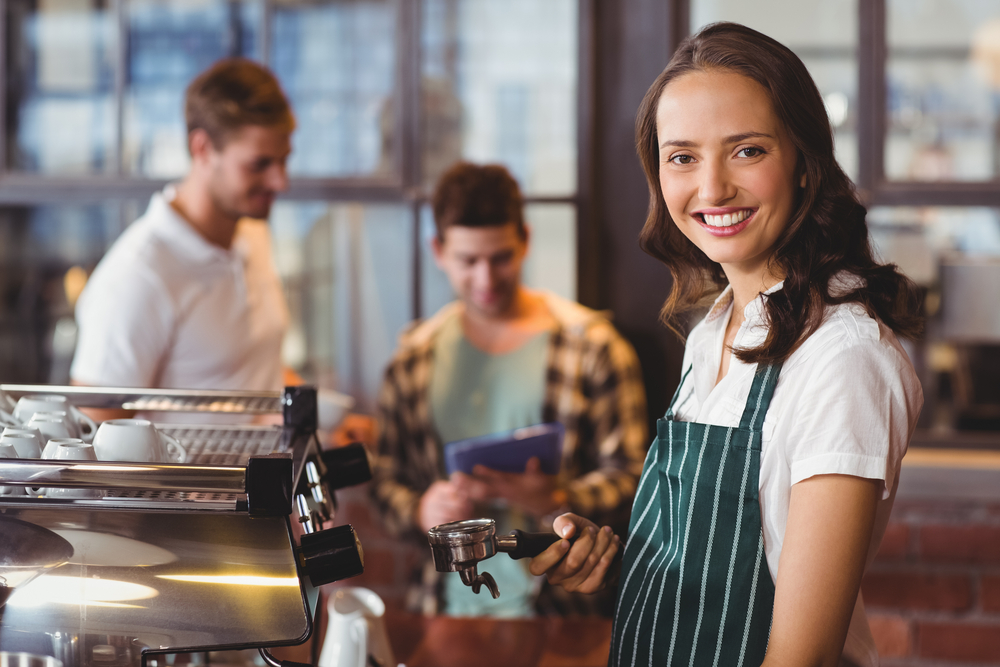 Anti-fatigue mats for your business can keep employees fresh and ready. With anti-fatigue mats from National Dust Control, your business will look better and your employees will feel better. 
Keeping employees and comfortable is easier said than done. There's a multitude of factors that wear down employees throughout the day, and one of those is consistent standing. With anti-fatigue mats from NDC in your business, your employees can keep going, and feel great doing it. 
Here's what anti-fatigue mats from NDC can do: 
Anti-Fatigue Mats Benefit Every Industry 
Employees in many industries can benefit from high-quality anti-fatigue mats. Professions like industrial assembly, security, customer service, and surgery can greatly benefit from anti-fatigue matting. Standing for extended periods of time puts great strain on the body. The feet, legs, and back are constantly under pressure when standing, and that pressure gets worse with more hours. 
By providing your employees with anti-fatigue matting you're increasing not only their daily comfort but their energy and focus too. Without the aches of constant standing on their mind, increased productivity is likely. 
High-Quality Anti-Fatigue Mats for Superior Performance
Anti-fatigue mats from NDC are engineered to perform a variety of essential duties for your business. From slip resistance to dirt management and standing comfort, our anti-fatigue mats will keep employees safe and content. We source our mats from only the most reliable sources that have proven themselves over many years of partnership. 
Professional Maintenance
Anti-fatigue mats can only offer the protection and safety they promise with consistent professional maintenance. NDC is a leading provider of mat rental services and knows what it takes to keep your mats fully operational. Our cleaning procedures and delivery processes ensure your business is never without an optimally performing mat. 
Contact NDC for Quality Anti-Fatigue Mat Services Today!
If anti-fatigue mats are what you're looking for, you've found the best source for them. NDC has the quality supply, service, and customer support you need for an ideal mat rental experience. Give us a call at (800) 238-2387 or contact us here for more information.