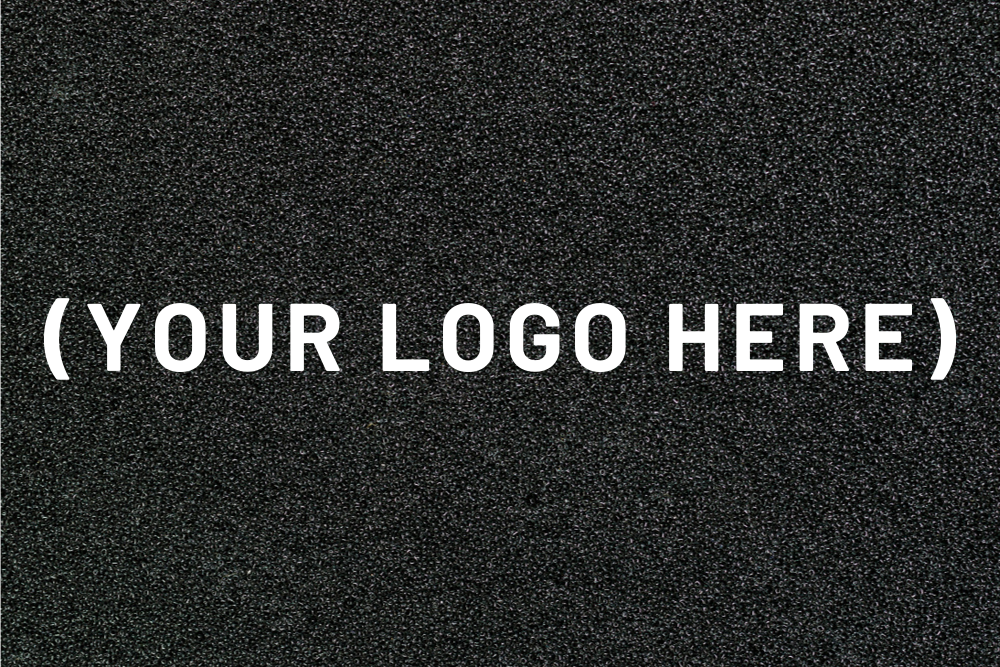 If you're looking for custom mats, there's only one provider in New Jersey who can give you the best of form, function, convenience, and ease of doing business: National Dust Control!
Custom Mat Professionals
Since 1970, NDC has been helping NJ businesses of all types, sizes, and across a variety of industries get their floor mat needs attended to.
Our expert floor mat specialists will sit down with you to find solutions that work best for your specific needs. Whether it's a specific size or a design to suit your existing aesthetics, you can trust that NDC will meet your standards:
Exceptional durability.

When it comes to custom mats, durability is king. Our heavy-duty floor mats are designed to withstand the toughest of wearing and tearing from everyday foot traffic and repeated washing.

Outstanding graphics.

We use state-of-the-art technology to create custom mats of the highest-quality graphics. From bright colors to sharp images, NDC can give you the best-looking floor mats for your facility.

Professional maintenance.

Our modern facilities and professional expertise help make sure that all your mats are maintained to the highest and cleanest condition. We make sure to thoroughly rid them of dirt and other impurities while preserving their safety and aesthetic features.

Options, options, options.

NDC has been the trusted New Jersey name for all kinds of high-quality floor mats for businesses – and we will bring the same energy and the same quality to the range of options we offer for your customized floor mat needs. Speak with a representative today to learn more about how we can get you the best floor mats for your facility!
We Have Your Business Covered
We specialize in solutions. Whether you need to widen your floor mat coverage or get a mat that elevates the look of your reception area, we will find the best solutions in floor mat technology and care that will meet that need.
Our in-house experts will work with you to learn more about your needs and give you the solutions that best suit your business.
Contact NDC Today!
There's a reason we've stayed in the business this long. Contact NDC today and get the solution-oriented service you deserve. Call (800) 238-2387 or drop us a message here!