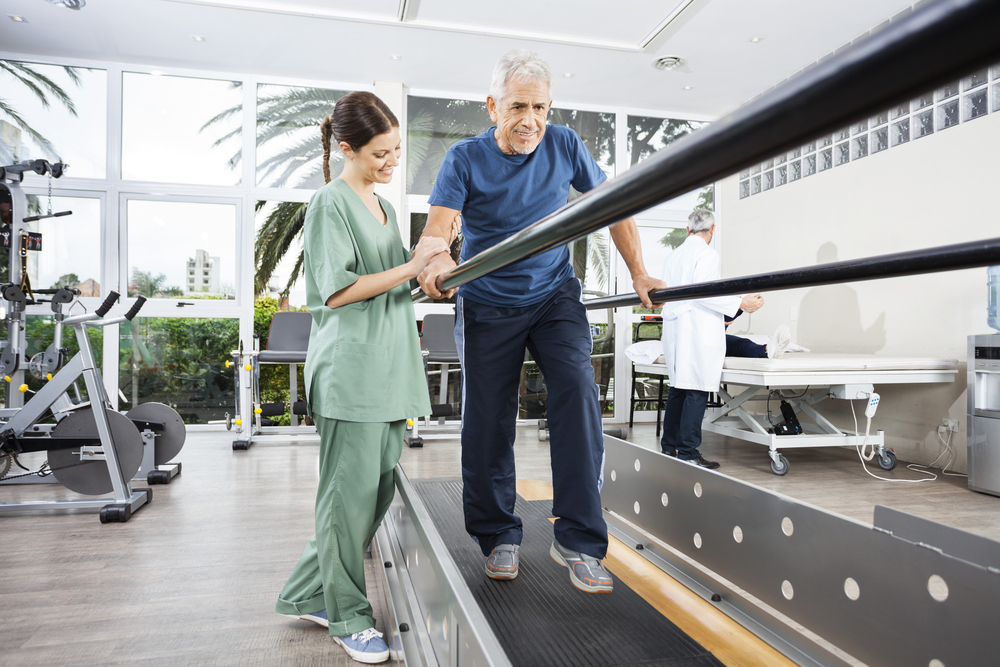 Your healthcare facility deserves proper, high-quality healthcare mats – and we are the right mat service specialist that can bring you just that!
Professional Healthcare Mats Made for Medical Facilities
Our healthcare mats tick all the boxes, exceed all expectations, and comply with all the safety standards, plus a little bit more for good measure: 
Extra safe for your most vulnerable clients.

With enhanced traction, anti-fatigue capacities, and additional hygienic properties, these healthcare floor mats cover all of your bases when it comes to complete safety.

Extra durable for long-lasting use.

Heavy foot traffic and busy hospital days have nothing on these floor mats! National Dust Control healthcare floor mats are made of high-quality material to make sure that they can withstand all the demands of a busy hospital floor.

Extra clean for your peace of mind.

When it comes to cleanliness and floor mat upkeep, you know you can trust NDC! NDC steps up even higher when it comes to the care and maintenance of healthcare mats, understanding fully what's at stake. With our state-of-the-art floor mat facility and our in-house mat care experts, you can trust that each floor mat we deliver to your doorstep gets the best and most hygienic treatment.     
NDC: Going the Extra Mile for Your Floor Mat Service         
NDC is all about delivering what our customers need. From the quality of the products that we provide and the reliability of the cleanliness of our products, you can always trust NDC to bring you the best in floor care services.
Our healthcare mat services are designed with your most vulnerable patients in mind. All kinds of dangerous things can be tracked under the soles of shoes, and healthcare floors are teeming with germs that can be extra dangerous for certain individuals. We take no risks. We leave nothing to chance. We put in the extra care and attention to cleaning and sanitizing our healthcare floor mats because we know what's at stake.
That's as much care and dedication as you can ever hope to get from a floor mat service partner.
Call NDC Today to Get Started!
Step up on the cleanliness and safety of your healthcare floor mats with NDC. Contact us at (800) 238-2387.