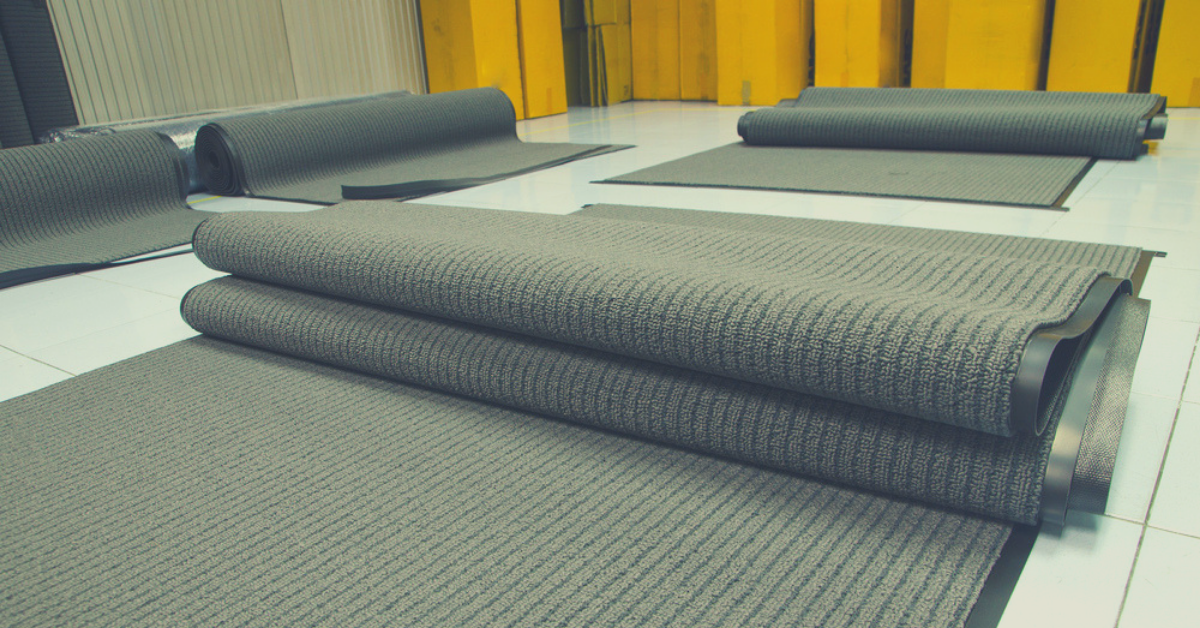 Runner mats are a creative and beautiful solution for mat coverage in the most awkward spaces of your business. From hallways to corridors to kitchen spaces, there are no limitations for runner mats, and NDC has the supply to fulfill any need. Runner mats can keep your employees and customers safe, but only if they're high quality.
Quality, Care, and Complete Coverage
When you get your business's runner mats through NDC, you're getting quality and cleanliness. Mat runners are responsible for keeping your employees and customers safe and your business clean. If they're allowed to get dirty, they can't do their job and they end up making more of a mess. 
A runner mat from NDC, however, will always be clean. Because clean mats are long-lasting mats, we do everything we can to keep them spotless. No matter the weather or the foot traffic, mats from NDC don't stay dirty long. That keeps your floors cleaner and your people safer. 
Ready to protect while looking good, our well-cared-for mats are able to handle anything. But we don't stop at high-quality products and maintenance. 
NDC has any style, size, and length mat you need for your business. We offer customization services built to achieve any mat vision, and can even put a custom logo on them. Style, accuracy, and personalization are easy with NDC. 
NDC is Your Ideal Mat Provider
Not only does NDC provide top-notch mat services for your every business need, but we also offer every support. Customer satisfaction is vital to our operation. If you're not happy with a delivery for any reason, our team of customer service professionals is ready to help. They make it their personal mission to see that your needs are met. 
If quality products, superior cleaning processes, and customer-service orientation sound good to you, then give us a call at (800) 238-2387 or visit our website!