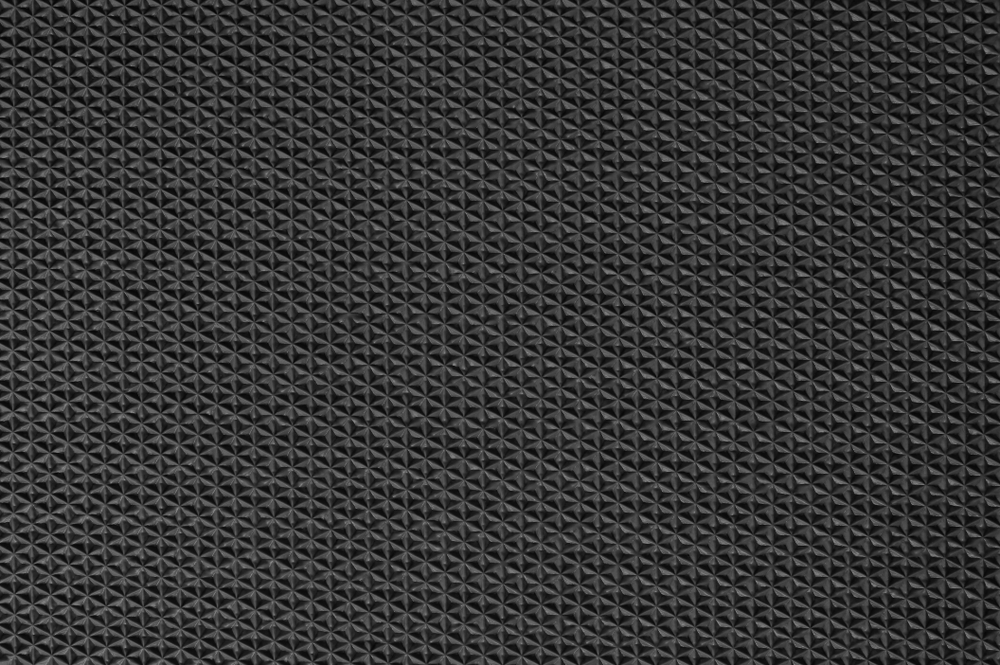 When winter comes, you need to be completely prepared. That means having defenses for your building ready for anything. Scraper mats are one way to insulate your business from the damaging and dangerous aspects of winter. 
Scraper mats protect your business by catching and holding snow, grime, and dirt that would otherwise make it in. With raised, abrasive cells scraping the bottoms of every shoe that comes through, you'll find less mess in your lobby. Less mess means less time spent drying, sweeping, mopping, and more time working. 
Built to Last
The only thing worse in winter than a doorstep without a scraper mat is a cheap one. 
Scraper mats from NDC are made of hardy, non-slip nitrile rubber and always provide a secure footing. Lesser quality mats are more sensitive to environmental conditions and are subject to sliding, degrading, and warping. But even the best mats have their limits. 
Care Takes Time and Resources
Worsening the effects of exposure felt by non-quality mats is a leave-it-and-forget-it habit most owners of outdoor mats have. Without regular care and maintenance, even the sturdiest of outdoor mats will fade, lose traction, and fill with debris. 
When these things happen, it's hard to bring the mat back. As a result, regular maintenance is the only way to ensure your mats are always up to the task. You could do it yourself, or you could rent your scraper mat from NDC. 
NDC Mats is Your Ready and Able Mat Rental Provider
NDC is the best, most reliable source for the mats your business needs. Nobody knows mats better than NDC, and we've got the experience to prove it. Since 1970, NDC has been the premier provider of mats in the New Jersey and New York Metro Area. To join our floor-safe and satisfied clients, give us a call at (800) 238-2387, ask for a free quote or even a free trial!