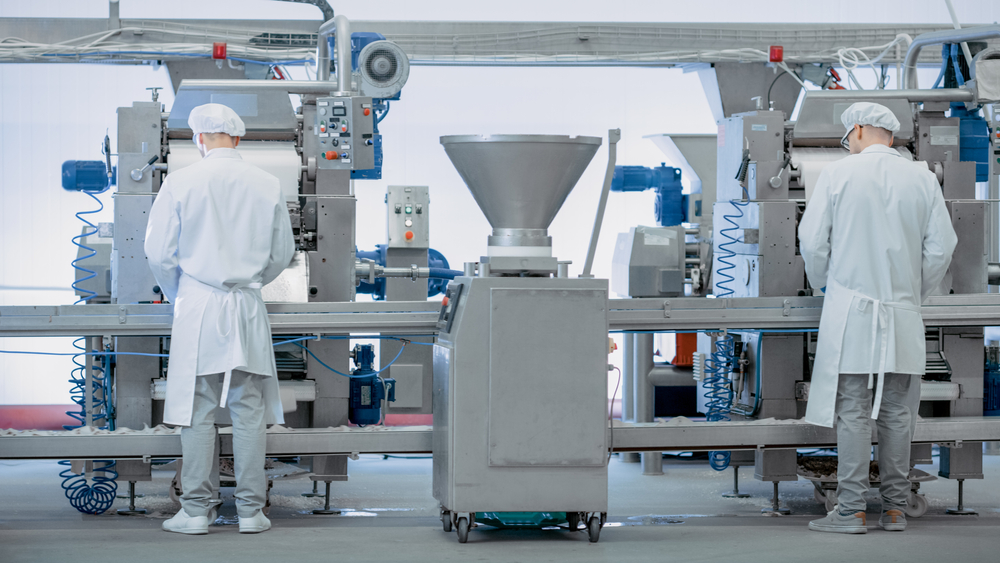 Professional work floor mats in 2021 could be just the change your business is looking for. If you haven't tried professional matting expertly cared for, 2021 is the time to improve your floor care for good!
Work Floor Mats to Have in Your Business in 2021
These are the five types of work floor mats you should invest in, in 2021:
1. Scraper Mats
2021 is the year of seizing opportunities and being prepared for anything – including sudden and drastic weather changes. Therefore, your floors need the best kinds of protection! Invest in better, all-season scraper mats for your business so no matter how bad or finicky the weather may be, or how heavy your foot traffic gets, your floors remain protected.
2. Anti-Fatigue Mats
Your employees are your business's most important investment. Put a premium on their comfort and well-being by investing in anti-fatigue mats! Anti-fatigue mats have many benefits. They are designed to relieve strain on the lower back, legs, and feet for employees who have to stand for long periods of time. By promoting micro-movements in the feet, anti-fatigue mats help promote better circulation and weight distribution. This helps prevent overworking the same muscle groups. Anti-fatigue mat popularity has grown over the years and they are now more easily available – including in retail stores online. As promising as it is that they are easy to acquire, there's a caveat: it is harder to verify their effectiveness and quality. Make sure to get your mats only from reliable, NFSI-certified suppliers so you can get your money's worth, and ensure your employees' safety and comfort.
3. Industrial (Heavy-Duty) Mats
Your heavy-duty floor care needs require industrial floor mats that can keep up with those needs! Whether it's a busy retail center that deals with heavy foot traffic, or an industrial location that deals with both heavy equipment and rough, industrial shoes, you'll need the right selection of floor mats. They may come at a higher price than your regular store-bought floor mats but the payoff is worth the heftier price tag: cleaner, safer, better-protected floors. You'll save on everything from floor cleaning to floor repairs and replacement!
4. Custom Mats
There is no better time than now to make significant changes to your floor care. As extravagant as it sounds, custom mats are in this day and age more a necessity than vanity. Your business deserves results that meet your needs to a tee, and generic floor mats don't make the cut anymore. Whether it's a custom logo or message mat, or floor mats tailor-made to suit the shape and size you need them to be, now is the time to invest in them.
Great Mats Need Great Mat Service
And to match your 2021 floor mat resolutions come the best solution for their maintenance: professional mat service by National Dust Control.
NDC specializes in the supply and care of NFSI-certified, high-quality commercial floor mats. No floor mat need is too particular, too difficult, or too advanced for NDC's experience and expertise. Every cent you put into your 2021 commercial floor mats will be made worth its weight in gold with our expert servicing. We ensure optimum cleaning and protection against wear and tear.
This can only mean one thing for your floor mats: maximum function and maximum satisfaction.
Contact NDC For the Best Work Floor Mats in 2021!
Ready to take the plunge? Call NDC today at (800) 238-2387 to get started or to learn more about our services, products, and pricing! 
https://www.ndcmats.com/wp-content/uploads/2021/01/shutterstock_1791646919.jpg
563
1000
stacy
https://www.ndcmats.com/wp-content/uploads/2015/09/NDC-Logo.jpg
stacy
2021-01-15 17:34:53
2021-01-19 15:08:51
Best Work Floor Mats in 2021