Hudson Mat Services – New Jersey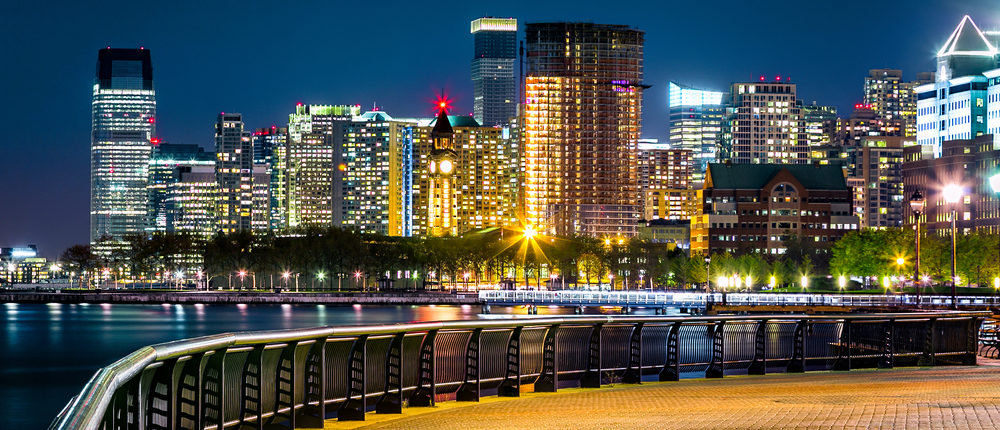 Do you have the right kind of floor mats for your business? Your choice in commercial floor mats can affect not just how clean your floors are, but they affect productivity, safety, and your facility's overall aesthetics! For all the right mats for all kinds of business needs – there's always NDC Mats!
NDC Mats is your most reliable source of all Hudson mat services. All of our items are subjected to the strictest quality control tests to ensure quality, safety, and functionality to deliver the results your business needs:
 

Different styles, colors, and customization options to match your aesthetic and image requirements

NFSI certifications for all our items for a complete safety guarantee

Cutting-edge floor mat cleaning and maintenance technology for a quality appearance

Guaranteed on-time and precise delivery

Personalized service and outstanding customer care designed to address every business' unique needs
Top-Notch Quality Commercial Mats for Your Hudson, NJ Business
NDC Mats is your leading supplier of all kinds of commercial and industrial mats:
The Most Reliable Facility Services in Hudson
Our Hudson, NJ facility services are well-rounded and designed to address your most pressing concerns. Our expert customer team is more than ready to answer your every question and walk you through every step of the process so you are assured of getting the kind of products that match your needs.
Maintain a high degree of cleanliness in an area not often associated with it using our premium restroom products:
Our mops are perfect for cleaning what our mats miss. We provide mops specialized for any occasion including:
Renting bar towels and aprons from NDC is a guarantee of quality you won't find anywhere else. We tailor our products to our clients' specific needs providing them the most comfortable, ergonomic, and helpful products possible.
Commercial Hudson Mat Services Made Easy and Convenient
The right kind of floor mats can do wonders for your business. And NDC has the best commercial mat selection for you. For safety, quality, convenience, and top-notch customer service, your satisfaction is guaranteed. What are you waiting for?
SCHEDULE A CONSULTATION FOR HUDSON MAT SERVICES
Contact NDC for more information on our Hudson mat services today!  Call us at 800-238-2387 or fill out our contact form to get in touch with one of our commercial mat experts.