Morris Mat Services – New Jersey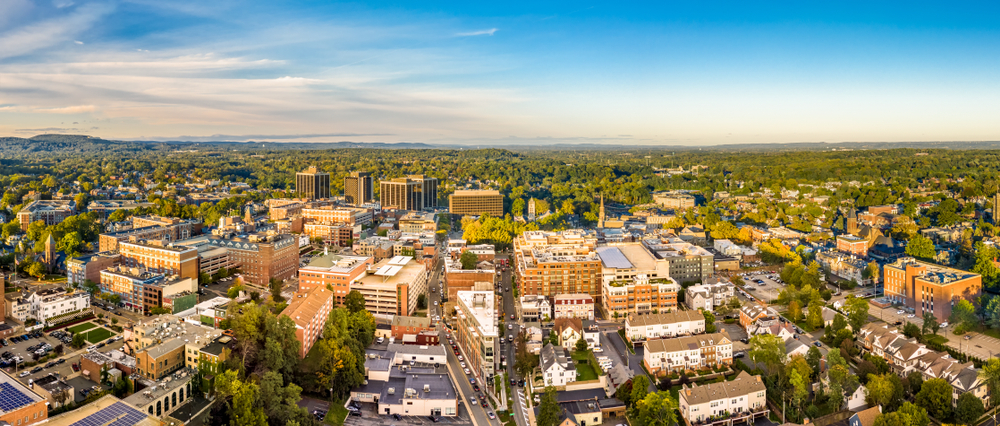 We know your business strives to supply the best products and services possible to your customers. However, it's hard to provide the amazing experience your clients expect without investing in high-quality floor mats.
Keep your business looking professional and stylish while simultaneously protecting your floors and reducing slip-and-fall accidents! NDC is your Morris, New Jersey one-stop shop for all of the top-notch mats you need to keep your customers happy and your floors sparkling.
Our mats come in a variety of styles, colors, and sizes to suit a wide range of businesses. Our Morris floor mat and facility services cater to all of your business's needs! 
With our mats you can expect:
Floor Mats for Use in a Variety of Areas in Your Business
Our NFSI-certified mats include:
Finding the right floor mats for your Morris, New Jersey business and maintaining them on a regular basis may sound time-consuming and costly. However, it isn't when you work with a high-quality mat service company like NDC!
The Widest Range of High-Quality Facility Services in New Jersey
We provide our clients with the tools they need to maintain high levels of cleanliness throughout their facilities. This includes:
We provide businesses with the best floor care solutions. Our mats can't cover everything and that's where our mops come in:
Our bar towels are durable and absorbent, the perfect tool for maintaining cleanliness in your facility. We also offer comfortable and ergonomic aprons that keep their wearers clean and come with many pockets to hold useful tools.
Bring cleanliness to an area that isn't often associated with it by using NDC's restroom products:
Our Commercial Mat Rental Services Bring Ease to Running Your Morris Business!
Here at NDC, we understand how valuable it is to maintain a clean workspace. But, we also know how important your time and money are. That's why we're here to provide the mats you need and maintain them for you in a cost-effective way. That way you can focus on what's most important – growing your business.
Show your employees and customers how much you care by finding simple solutions to common problems like slip-and-fall accidents, dirty floors, and muscle fatigue. Contact NDC today!
Get Your Free Morris Mat Services Consultation from NDC!
For more information on our mat services and to receive a free quote, contact NDC today at (800) 238-2387.