Rockland Mat Services – New York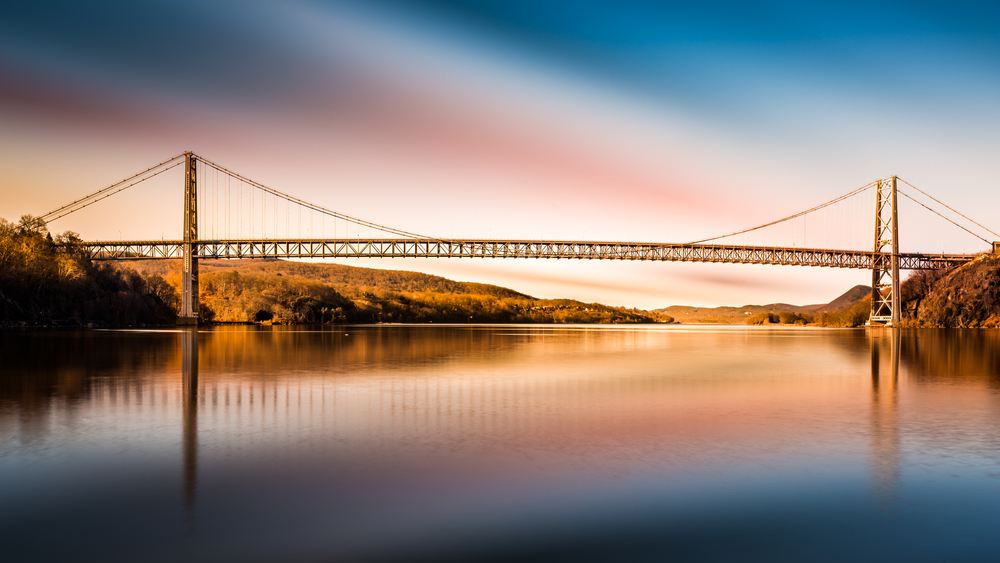 Are you looking for great mat services at a great price for your Rockland business? Look no further than NDC Mats! From standard logo and entrance mats to specialized anti-fatigue and anti-slip mats, we have everything you need to keep your floors both stylish and safe.
We use the latest technologies in cleaning and maintaining our mats so they can be of the highest quality possible. We provide only NFSI-certified mats for optimum safety, and we don't cut corners when it comes to customer satisfaction. 
We're ready to help make your job easier today! 
The Widest Range of Mats for Every Room
Choose from a large variety of top-notch, NFSI-certified mats for rent in Rockland.
Here at NDC Mats, we offer:
NDC Mats is comprised of a team of flooring and matting experts who are dedicated to helping you find the best mats for your business's specific needs. We know how to maximize your mat rental to get the best results for your space.
Facility Services Perfect for Maintaining Cleanliness
Whatever you need, NDC Mats has got you covered! This includes:
Our mops are perfect for cleaning what our mats miss. We provide mops specialized for any occasion including:
Renting bar towels and aprons from NDC is a guarantee of quality you won't find anywhere else. We tailor our products to our clients' specific needs providing them the most comfortable, ergonomic, and helpful products possible.
Maintain a high degree of cleanliness in an area not often associated with it using our premium restroom products:
Get the Best Commercial Mat Services in Rockland
You can trust NDC Mats for the best mat services in Rockland. We believe in excellence and deliver nothing short of the best commercial mat services to fit any business space. We're here to save you valuable money and time. So what are you waiting for? Contact us today!
Schedule a Consultation for Rockland Mat Services!
Contact a Rockland mat services expert today! Contact us at 800-238-2387 today or fill out our contact form to get started. See for yourself why we are New York's most trusted mat experts!