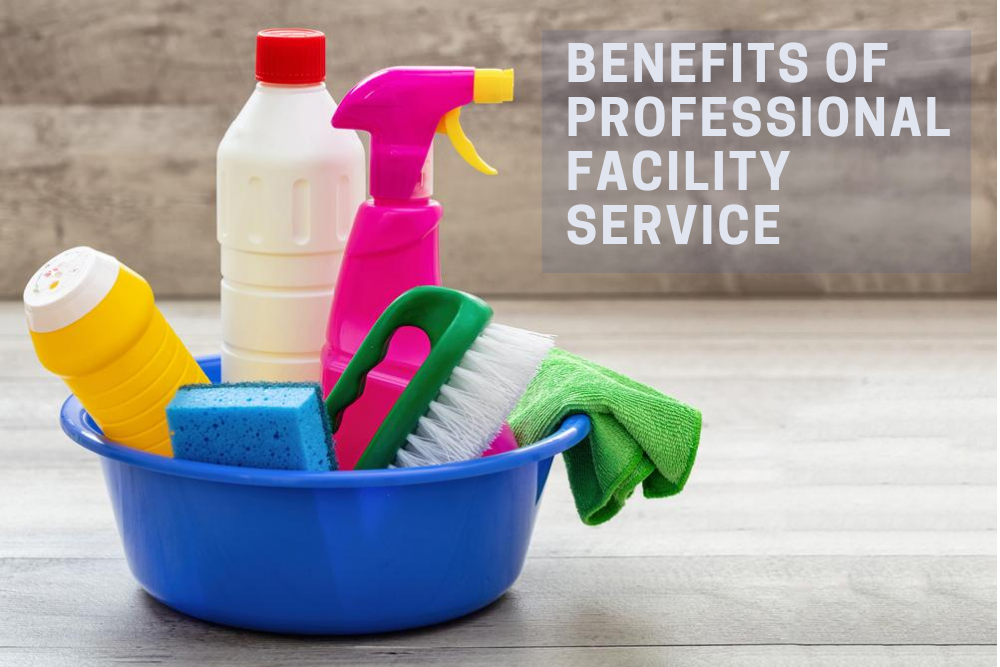 No matter how big or small a business is, upkeep and cleanliness are non-negotiables. There is no excuse for dirty, unkempt, and unsafe business spaces. But the inconvenience and costs that come with maintaining the cleanliness of your business are optional if you know where to look for help. Enter: professional facility service by NDC Mats.
What Professional Facility Services Does
Different companies vary in the scope and expanse of the kind of facility service they offer, but the main concept is the same. The goal is to make janitorial service easier, more efficient, and more convenient. These service can include:
Service comes with a regularly scheduled pickup and delivery of janitorial products as well as the maintenance/washing of these products. For restroom maintenance, the service includes automatic product replenishment based on usage data in your facility.
The Benefits of Professional Facility Service
You might think these are small and easy to maintain. Do you really need a third party to get them taken care of? The benefits listed below might just show you why you do:
Convenience
The foremost, and usually most compelling reason for any company to hire professional facility service would be convenience. They save you the time your company would have wasted on things like washing and replacing mop heads, shopping for air fresheners and toilet paper, or washing and drying your bar towels and aprons. Your facility service provider also keeps you up to speed with your inventory – helping you manage the costs associated with your janitorial supplies.
Quality and Cleanliness
Aside from the convenience, one of the biggest benefits to hiring a professional facility service provider rests on the quality and cleanliness of the janitorial products you're getting.
As with any business, the facility service providers are wary of the quality and durability of the products that they offer. Because they put these items out for rent, they have to be durable and long-lasting to get the most uses per item and get the best returns for their investment. This means better results for a fraction of what it would have cost your business in upfront investments.
Facility service providers also make sure to bring the best level of care for their janitorial products like mats, mops, towels, etc. to preserve their quality and keep them at their best quality for longer.
Who doesn't want cleaner, safer, and higher-quality janitorial products that deliver better results without you having to lift a finger?
Supply Stability
Mop heads get worn and torn. Floor mats fade and thin out. And toilet paper rolls and air fresheners run out all too often. When you're running a busy, fully-functioning business and looking for ways to keep your customers happy and loyal, would you really want to waste a single second worrying about having enough toilet paper rolls in your restroom or getting a new set of mop heads to keep up with dirty floors?
We think not. That's exactly what a professional facility service brings to the table: they'll do all that worrying so you can focus on the bigger issues on your plate. They work these worries out of existence, making sure everything is cared for completely and satisfactorily.
National Dust Control is Your Reliable Facility Service Provider
If you're looking for a top-notch facility service provider who will put your needs first, look no further than NDC. Contact us today at (800) 238-2387 or get in touch with us here to learn more about what we can do for your business.
https://www.ndcmats.com/wp-content/uploads/2020/07/Benefits-of-Professional-Facility-Service.png
667
1000
stacy
https://www.ndcmats.com/wp-content/uploads/2015/09/NDC-Logo.jpg
stacy
2020-08-03 08:00:57
2020-08-18 12:02:19
Benefits of Professional Facility Service