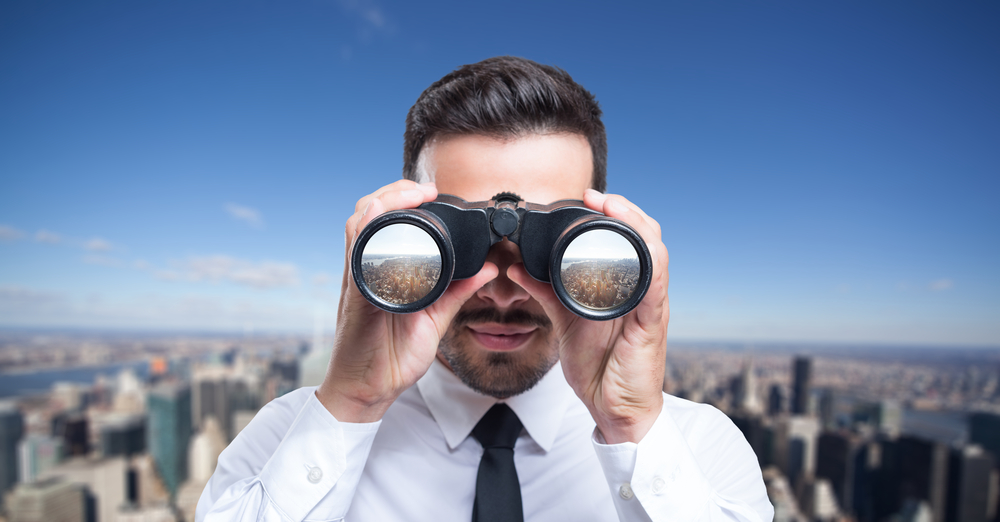 Can you tell quality mats from cheap floor mats? The selection you make can mean the difference in how effective your floor mats are at keeping your floors clean and safe. Here are some valuable insider tips:
The color of quality mats are bold and even.
This tip applies both for logo and message mats, as well as other types of mats. Fading, cracking, or unevenness of some sort on the floor mat can be an early sign of poor manufacturing and/or premature wear and tear.
Poor appearance of mats, whether they are carpet-type or full rubber, can mean they are lower in quality and generally bad for your floor care budget. They won't be as durable and therefore, will require more frequent replacement.  
The traction pads are intact.
No matter the type of floor mat – whether they're scraper mats and entrance mats for your lobby, or kitchen floor mats and runners for your hallways and food prep stations – there is one common non-negotiable: traction.
Good traction is what makes floor mats safe. It helps prevent slip and fall injuries which can be both costly and life-threatening. Check the backside (floor side) of your commercial floor mats to check the backing construction. Look into the little spokes on this side of the floor mats. Do they look worn out or uneven? Do they look sturdy or do they seem wiggly or weak? One of the best types of floor mat backing when it comes to safety standards is 100% nitrile rubber backing. 
The floor mat stays in place.
A good test to see if your floor mats are safe and of high quality is to actually test them out. Good traction means the floor mat stays in place. You should not be able to move it by sliding it across the floor with your feet. The edges should stay in place and no part of the floor mat should be raised just by walking on it.
The only time the floor mat should leave the floor is if you lift it in a peeling motion with your hands. Otherwise, the floor mat's traction is questionable at best.
The NFSI seal of approval.
The best way to know the quality of the floor mat, safety-wise, is an NFSI certification. The NFSI creates standards for what makes floor mats safe. The only mats that you should consider are ones that pass the NFSI safety test.  
How to Secure Quality Mats for Your Business
It takes a certain level of expertise and an eye for floor mat quality to confidently distinguish good mats from bad. Instead of taking a risk with making that decision for yourself, why not rely on the safety and dependability of a true floor mat expert? That's where National Dust Control has you covered.
Get Better Mats with NDC Today!
NDC not only ensures a higher quality floor mat selection and regular floor mat maintenance for your facility, but we also make sure that you'll never have to worry about floor mats breaking down prematurely.
With NDC, you'll always have quality floor mats whether you can spot which ones are good and which ones are not.
Contact us today at (800) 238-2387 to get started! 
https://www.ndcmats.com/wp-content/uploads/2020/09/how-to-spot-a-qulaity-floor-mat.jpg
522
1000
stacy
https://www.ndcmats.com/wp-content/uploads/2015/09/NDC-Logo.jpg
stacy
2020-09-08 16:25:17
2020-09-09 16:00:14
How to Find Quality Mats for Business