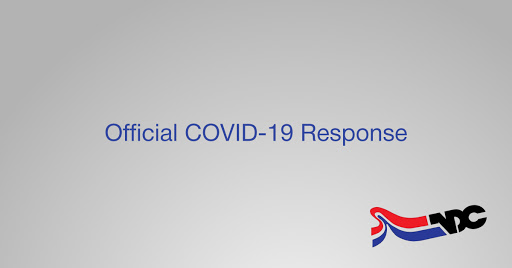 Here at NDC, we're taking COVID-19 extremely seriously. We understand that you have a lot on your plate, and we're here to help lift some of that burden.
We're closely monitoring COVID-19 and putting proper precautions in place set by the CDC. We're still on the job and doing what we can to support our customers during these trying times.
We're Here to Support You
We're offering all of our customers cost-saving measures like Every-4 Week Service, and we're doing everything we can to support you and your business as we continue to combat COVID-19.
We take pride in offering top-notch products and services to help keep your business clean  and safe like floor mats, mops, hand soap, and more. Whatever your business needs, NDC has you covered.
Safe Practices
While hand sanitizer is great, handwashing for at least 20 seconds is the best way to combat COVID-19, and NDC offers a high-quality, convenient Soap Service. We've also added hand sanitizer stations at every entrance of our building and office areas, and soap stations with washing instructions at every sink.
Our employees are advised to avoid touching their eyes, nose and mouth with unwashed hands. All hard surfaces are sanitized after each use. All work stations have been moved to be at least 6 feet apart to protect our employees from possible contamination.
We're in This Together
Our community means everything to us here at NDC, and we know that we can get through this together. For more information on our clean practices, our products, or anything else that you may need, contact us today at (732) 748-8700
.